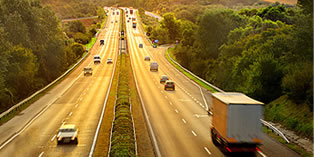 Road Transport
Our firm possesses a fleet of vehicles used in transportation of goods, varying from 0-1,5 ton small vehicles to 26 tonnes 18-wheelers, to offer our services of transportation needs of our clients within Turkey. Transported goods are under our assurance and 100.000,00 TL (One hundred thousand Turkish Lira) insurance for each shipment.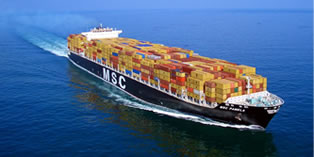 Project Transport
Our firm offers transportation services in line with the projects of our clients. We offer var ous vehicles and transportation toold (loaders, trailers, casings etc.) depending on the needs of the project. When demanded in transportation projects, control of the Vehicle Tracking System is shared with the client.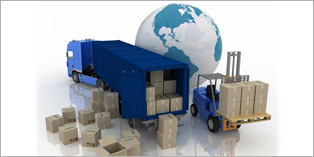 Milk Run Transport
Our firm provides Milk Run Transport in line with our clients' needs. In this model of transport, depending on the client's planning and provided queue of work order, empty cases are delivered on the designated locations. Later on, filled cases and products are picked up from these locations to deliver to the targetted locations on time.